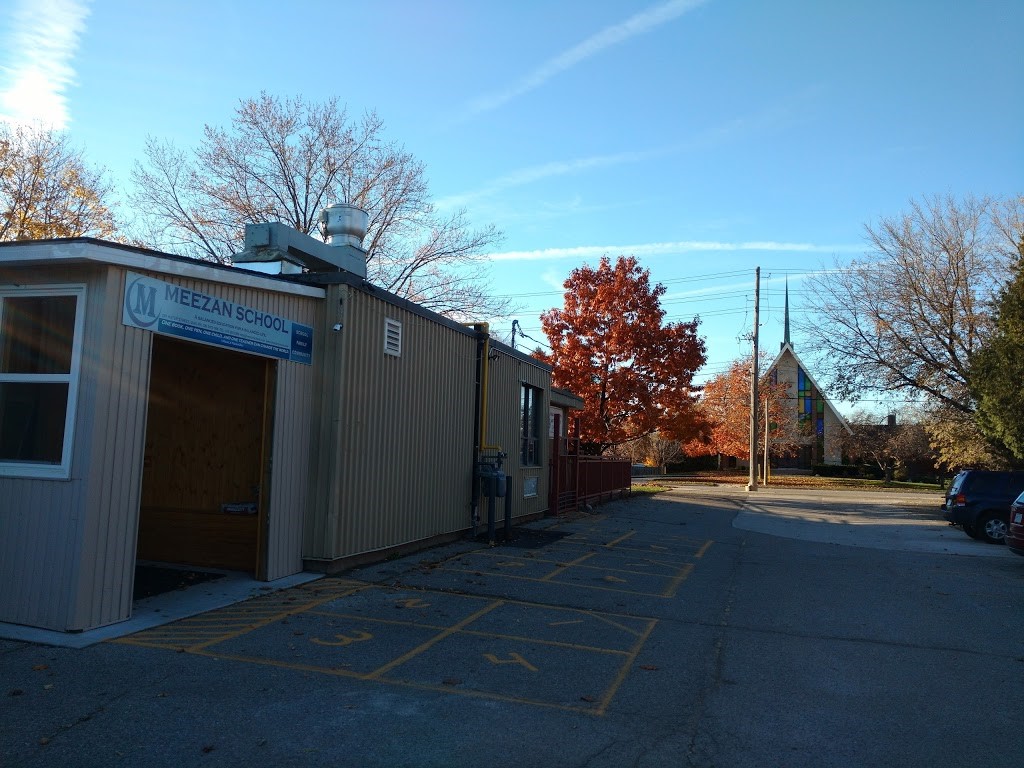 At Meezan School, we ensure that our students have access to a wide range of resources that facilitate their educational, spiritual, and personal development. These resources, coupled with the guidance of our dedicated staff, create a supportive and enriching learning environment for our students. Additionally, we have resources for our alumni's and parents, so it can guide them to events and other resources.
Helpful resources for parents and Kids. explore all the resources, we will be adding more.
Our goal is to help children do their best in trying to reach their highest potential.
Coming Soon…                       
Stay Tuned!