A safe and joyful place for your lovely children
We're delighted you are looking to register your child as a student at Meezan School.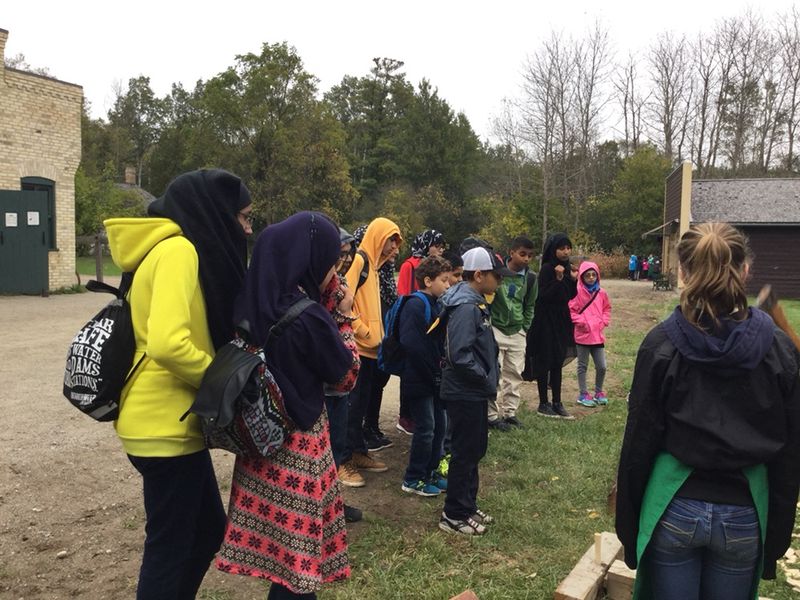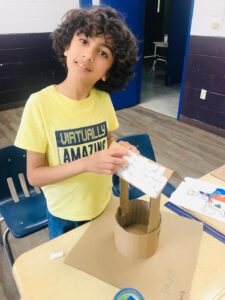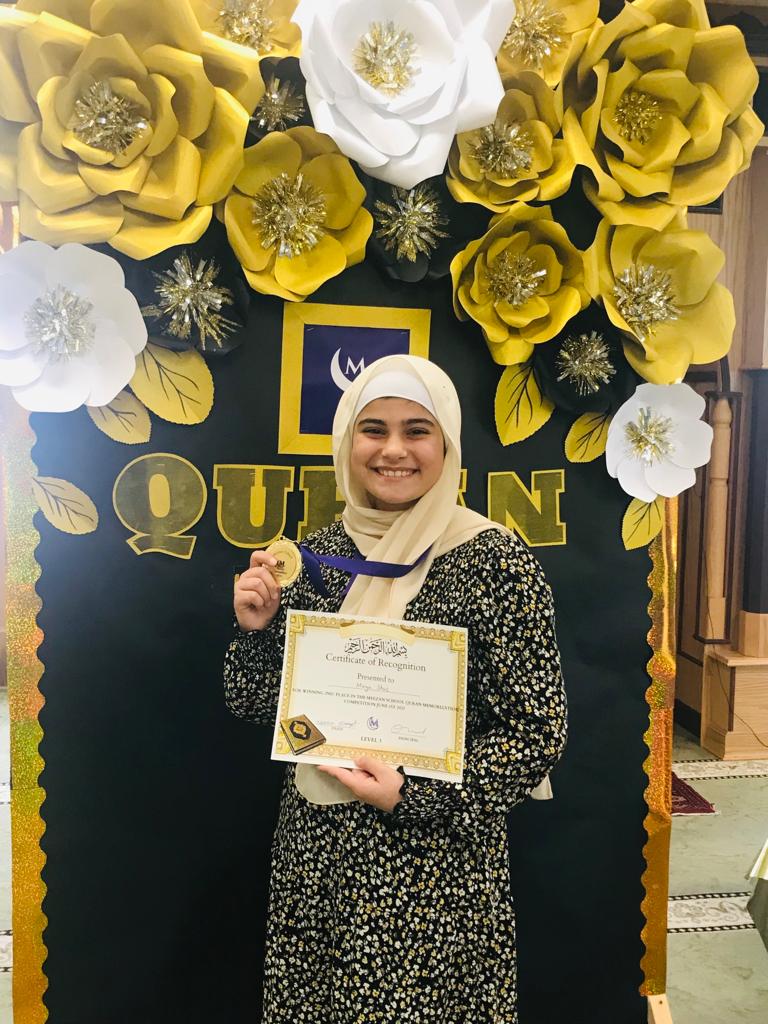 We are here to help parents raise happy and healthy children
At Meezan School, our primary focus is to support parents in their journey of raising happy and healthy children. We recognize the profound importance of a child's well-being and believe that a nurturing and holistic approach is essential for their growth. Through our comprehensive educational programs, we strive to create a safe and enriching environment where students can thrive academically, socially, and emotionally. Our dedicated faculty and staff work closely with parents to provide a strong foundation for their children's overall development. By fostering a positive and inclusive atmosphere that promotes Islamic values, character building, and emotional well-being, we aim to equip our students with the skills and mindset necessary to navigate life's challenges and become responsible, compassionate individuals. We firmly believe that by working hand-in-hand with parents, we can create a partnership that nurtures the happiness and well-being of every child under our care.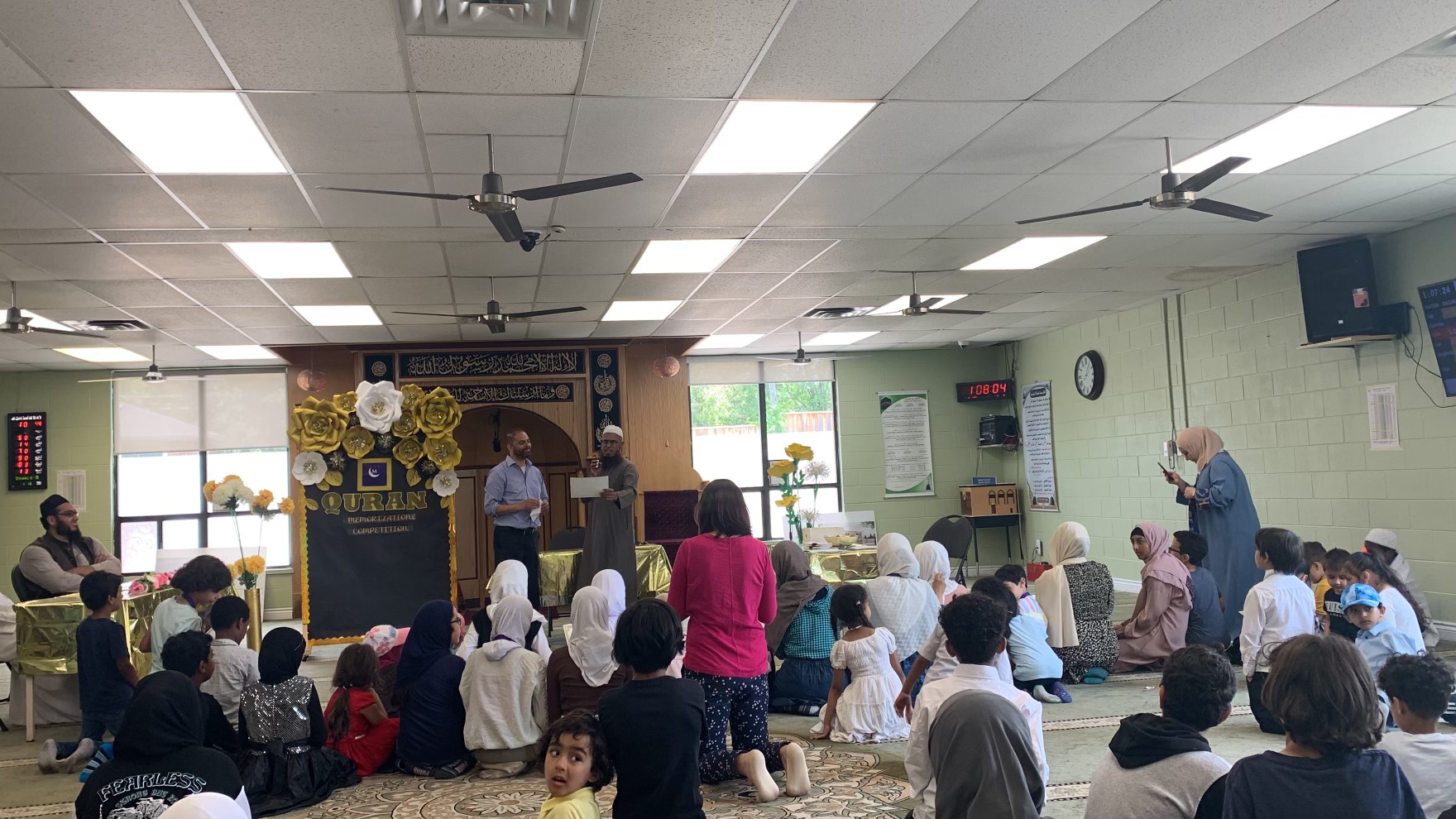 To have a strong Muslim community we need to teach our kids the right way, the right Islamic manners!
Age-specific support for every stage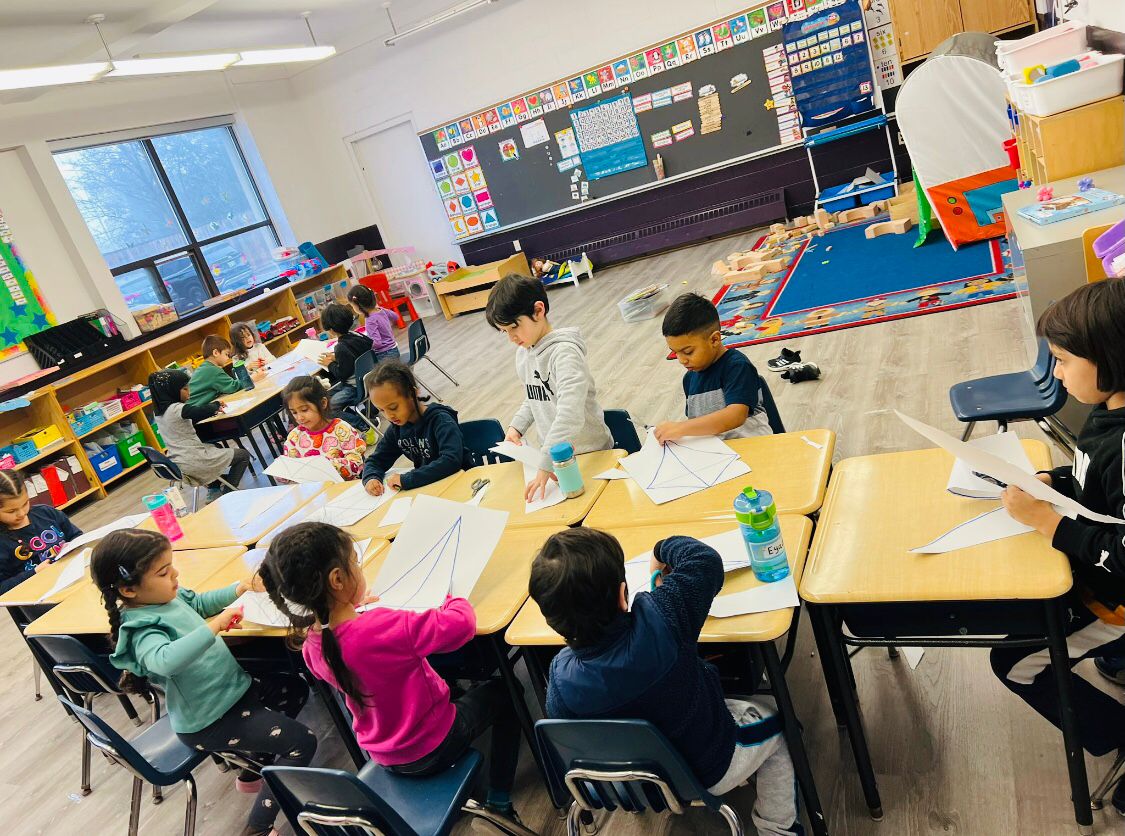 Kindergarten
At Meezan School, we are committed to providing age-specific support for every stage of a child's development, starting with Kindergarten. We understand that Kindergarten is a crucial period in a child's educational journey, laying the foundation for their future learning and growth. Our dedicated teachers create a warm and engaging classroom environment where young learners feel safe, nurtured, and excited about learning. Through a blend of structured lessons and hands-on activities, we promote social-emotional development, cognitive skills, and creativity. Our Kindergarten program focuses on building early literacy and numeracy skills, fostering a love for reading, and encouraging curiosity and exploration. We strive to instill Islamic values and character development through age-appropriate lessons, stories, and activities that help our young students develop a strong moral compass. With a personalized approach and individual attention, we support each child's unique needs and ensure a positive and enriching experience in their Kindergarten years.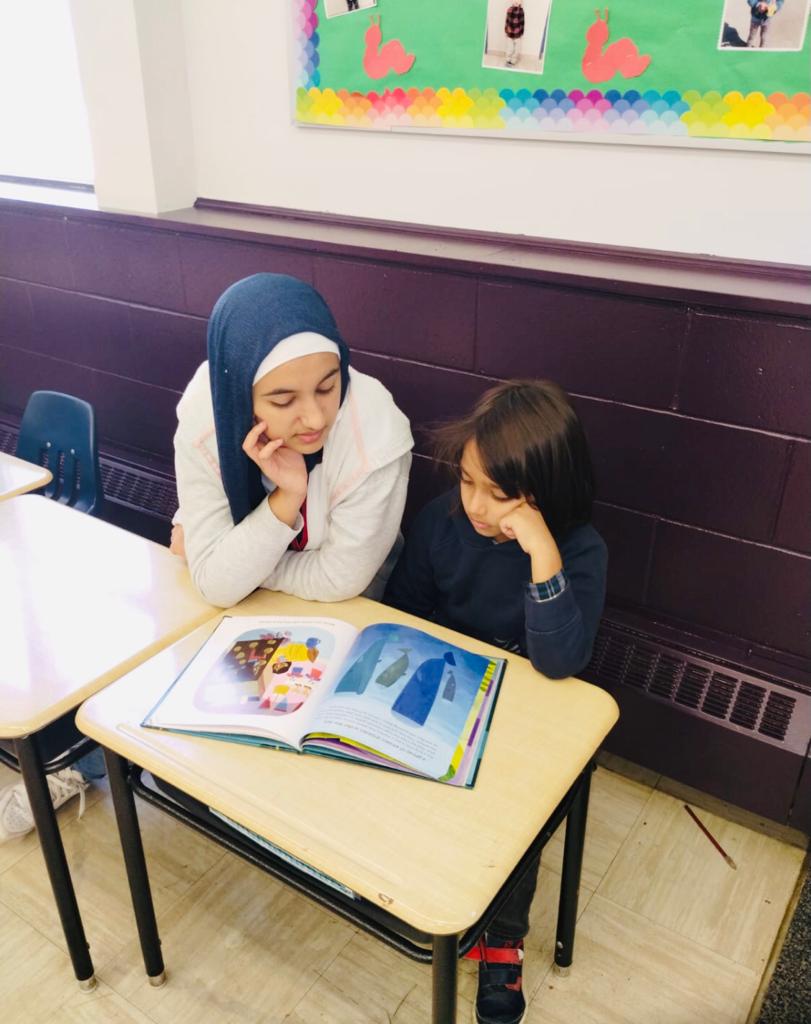 Grade 1-6
At Meezan School, our commitment to age-specific support continues throughout Grades 1 to 6, recognizing the unique developmental needs of each stage. In these foundational years, we provide a comprehensive educational experience that fosters intellectual growth, character development, and a sense of community. Our dedicated teachers create engaging and interactive classrooms where students are encouraged to explore their interests, develop critical thinking skills, and expand their knowledge across various subjects. We emphasize strong literacy and numeracy foundations while also integrating Islamic values and teachings into the curriculum. Through project-based learning, collaborative activities, and technology integration, we encourage students to become active learners and problem solvers. Additionally, our school community fosters a positive and inclusive environment where students feel valued, respected, and supported in their individual journeys. We believe in nurturing the whole child, focusing not only on academic excellence but also on social-emotional well-being, character building, and the cultivation of strong moral values. By providing age-appropriate guidance and support, we strive to empower students in Grades 1 to 6 to develop a love for learning, build a strong foundation for their future academic endeavors, and become responsible and compassionate individuals within their communities.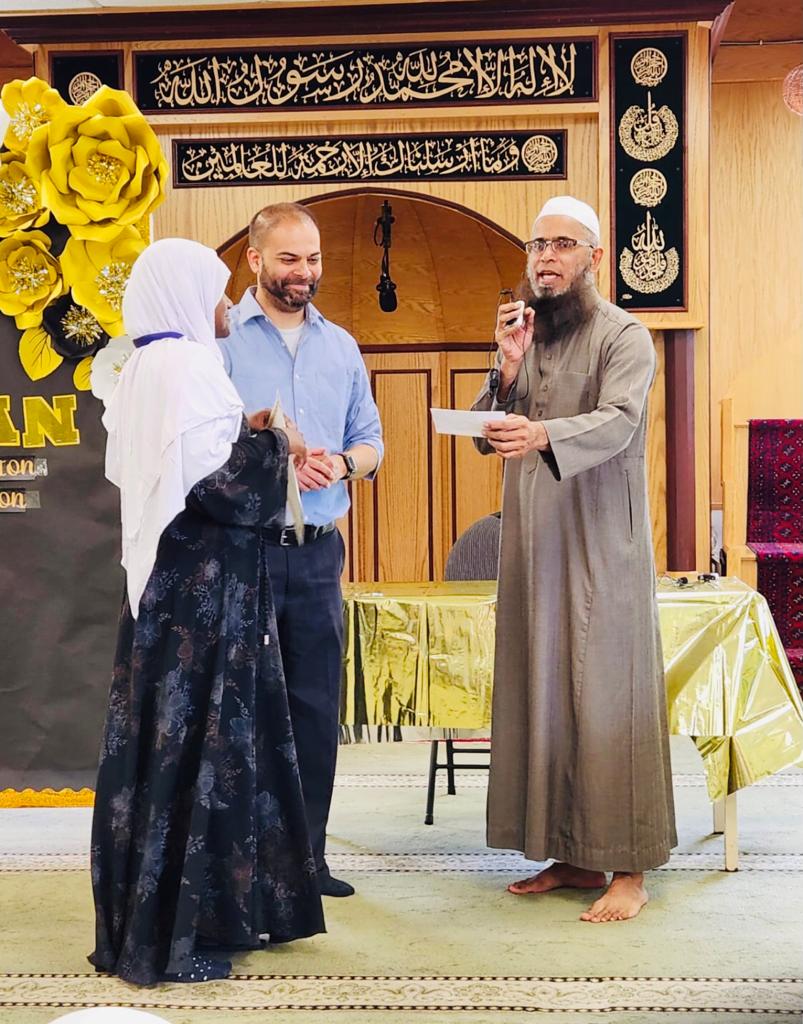 Grade 7-8
As students transition into Grades 7 and 8 at Meezan School, our commitment to age-specific support continues to ensure their growth and development during these critical years. We recognize the unique needs and challenges that arise during early adolescence, and our program is designed to address them effectively. Our dedicated teachers provide a nurturing and academically rigorous environment that fosters intellectual curiosity, critical thinking, and independent learning. In these grades, we offer a comprehensive curriculum that not only builds upon the foundational knowledge but also encourages students to delve deeper into subject areas and develop higher-level thinking skills. We strive to create a supportive and inclusive community where students feel empowered to express themselves, collaborate with their peers, and engage in open dialogue. Our focus on Islamic values remains steadfast, incorporating them into all aspects of the curriculum and promoting character development, empathy, and social responsibility. We also offer opportunities for students to engage in leadership roles, community service initiatives, and extracurricular activities that further enhance their personal and social growth. At Meezan School, we understand the unique needs of early adolescents and are dedicated to providing the guidance, support, and academic foundation necessary for their successful transition to high school and beyond.
We function from
8:30 AM - 3:20 PM

We function from
8:30 AM - 2:00 PM

We function from 7:30 AM - 8:30 PM
and from 3:30 AM - 5:30 PM
1 Child: $ 375
2 Childs: $ 675
3 Childs: $ 900
4 Childs: $ 1050
One charge at the registration
$ 200 / child


Full Time : $10/Hour
Part Time : $15/Hour


We welcome kids into our school based on their birth year.
The best early learning experience
At Meezan School, we pride ourselves on providing the best early learning experience for young children. Here are the key reasons why parents choose us:
At Meezan School, we are dedicated to providing the best early learning experience, creating a solid foundation for children's future academic success and nurturing their overall development in a nurturing Islamic environment.
Designed to help children realize their potential
At Meezan School, our daily activities are thoughtfully designed to help children realize their potential in a supportive and enriching environment. Here's a glimpse into the activities that contribute to their growth and development:
Engaging Lessons
Our curriculum encompasses a variety of engaging lessons that cater to different learning styles and interests. From language arts and mathematics to science, social studies, and Islamic studies, each lesson is carefully planned to promote active participation, critical thinking, and a love for learning.
Creative Expression
We encourage children to express their creativity through various activities such as art, music, drama, and storytelling. These outlets provide opportunities for self-expression, boost confidence, and foster imagination and innovation.

Quranic Studies and Arabic Language
Our students engage in Quranic studies and Arabic language learning, where they develop a deep appreciation for the Quran, memorize verses, learn proper recitation, and understand the meanings. Arabic language instruction helps children connect with their cultural heritage and gain proficiency in one of the world's prominent languages.
Hands-on Exploration
We believe in the power of hands-on learning experiences. Through experiments, interactive projects, and educational games, children actively explore concepts, develop problem-solving skills, and make meaningful connections between their lessons and the world around them.
Physical Fitness
Physical activity is an integral part of our daily routine. Through structured physical education classes, outdoor playtime, and organized sports activities, we promote the importance of a healthy lifestyle, gross motor skill development, teamwork, and sportsmanship.
Prayer and Islamic Practices
We provide designated times for prayer and teach children the importance of observing Islamic practices. Children learn about the rituals and significance of Salah (prayer), and we create an atmosphere that fosters a deep connection with Allah


These daily activities at Meezan School are carefully designed to create a well-rounded educational experience that nurtures children's intellectual, physical, emotional, and spiritual growth. Through a balance of engaging lessons, hands-on exploration, creative expression, and character development, we empower children to realize their potential, become lifelong learners, and positively contribute to society.
Experts in giving your children best start
Sheikh Ibrahim Gangat
Quran Teacher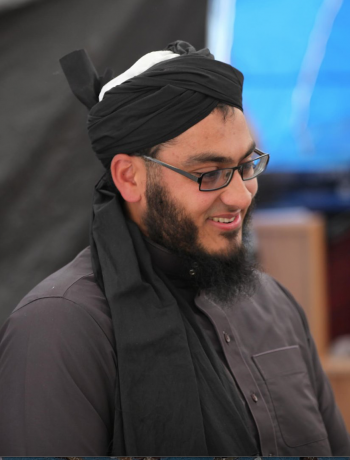 Hafiz M. Mubeen Butt
Islamic Studies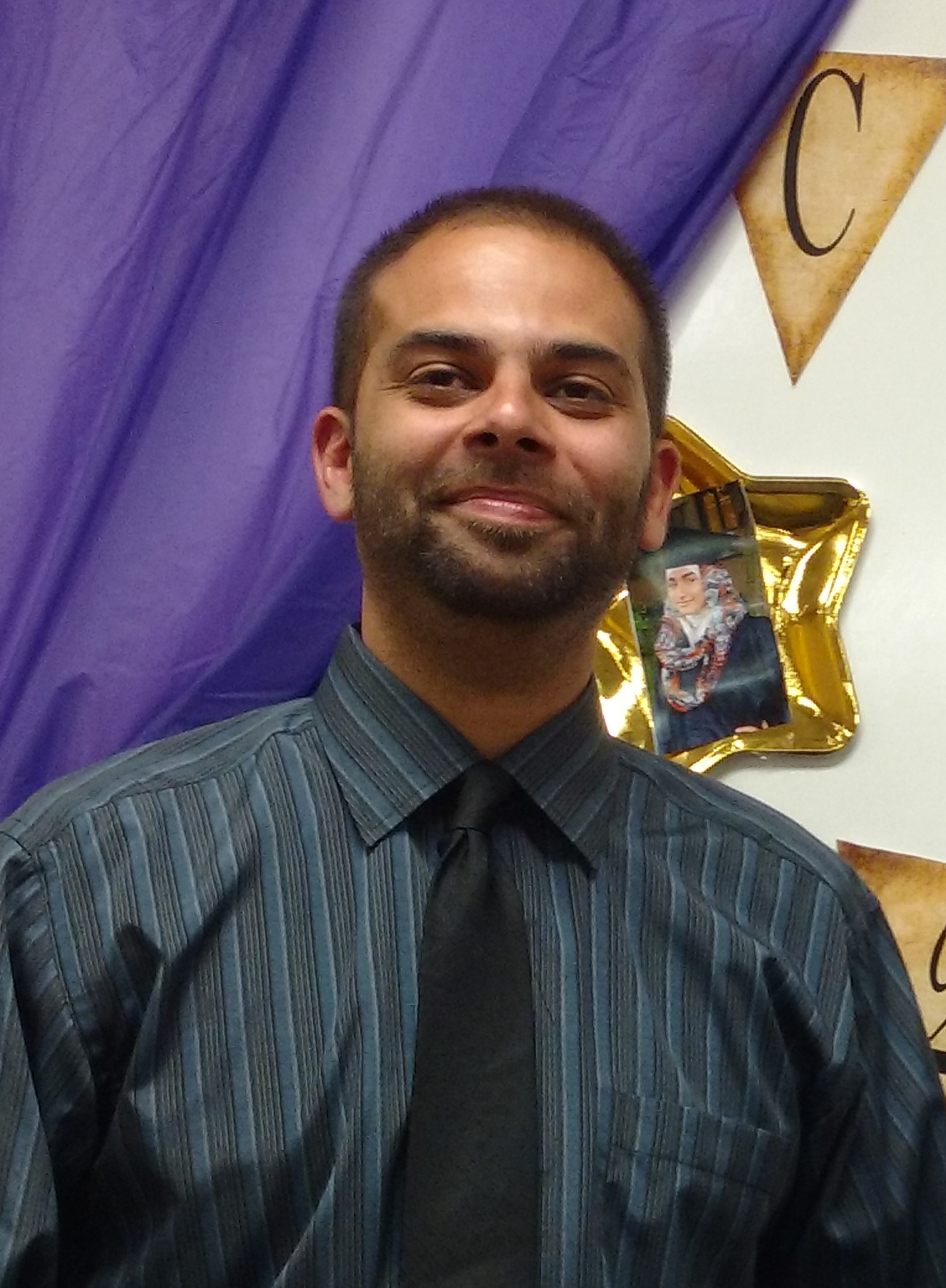 Mr. Omar Abdool
English and Math Teacher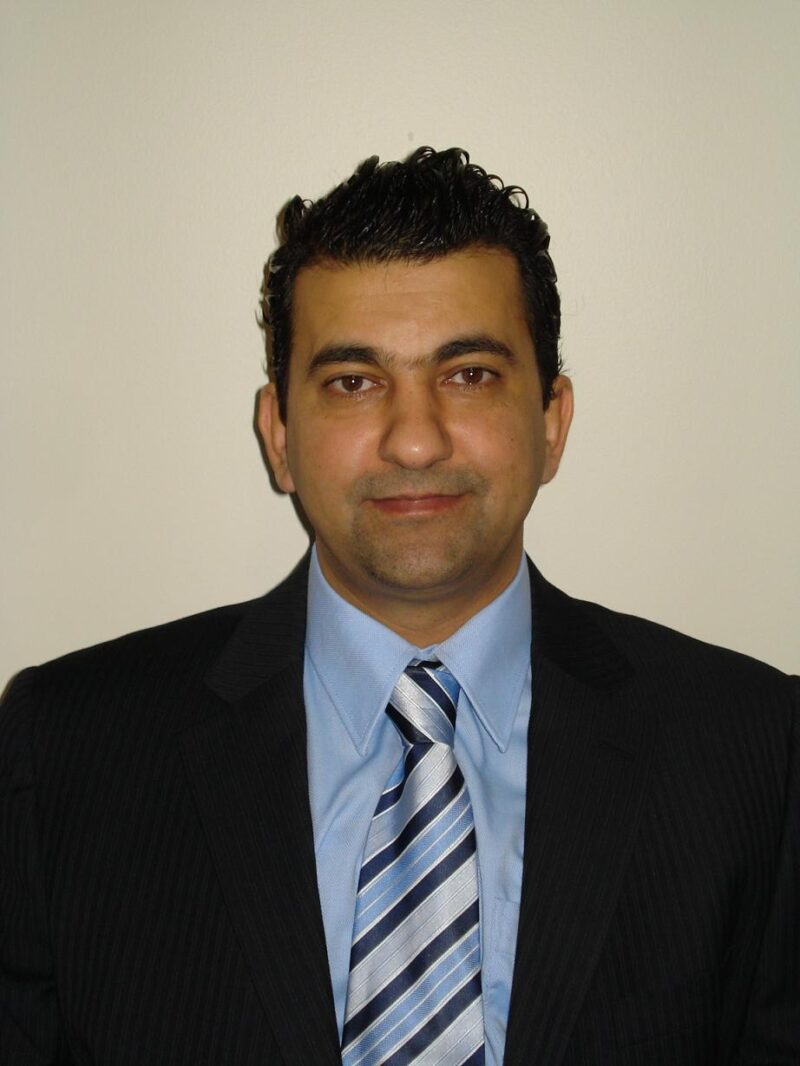 I have 4 kids raised at Meezan school, its probably the most successful thing I have did in my entire life, Alhamdulillah my kids can lead prayers, educationally successful, and they are attached to out Muslim community!
More than just a joyful place
Clean Islamic and advanced educational curriculum