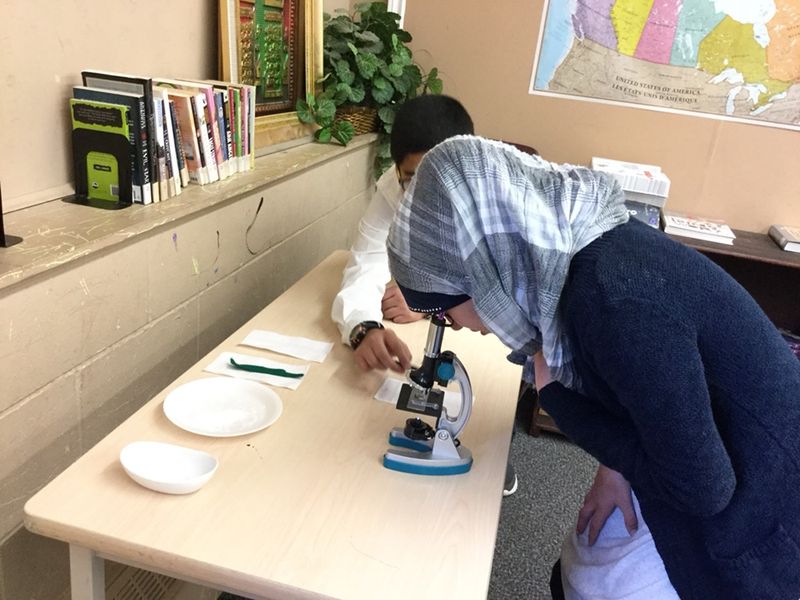 Submit an Application Form, get notified by email, attend a tour, pay registration fees, and start your child learning journey!
Ready to enroll?
We hope to meet you soon
We're delighted you are looking to register your child as a student at Meezan School.
To register your child as a new student, you simply need to complete the New Student Enrolment Form.
Required enrollment documents
For all student registered for the first time at Meezan School, we require any official document to proof child birth year, name and parents information. Examples: Birth Certificate, Passport, etc..