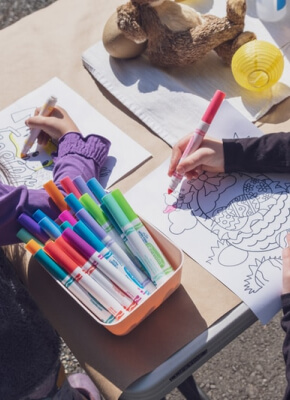 Our goal is to help children do their best in trying to reach their highest potential.
Our kindergarten class provides:
The foundation to nurture each child's capacity to learn at his/her own pace;
Assist students individually to determine their needs;
A positive environment to help students learn and excel;
A safe, happy environment full of educational activities.
Kindergarten helps children with:
Physical movement, music, visual arts.
Increasing the thoughtful choices by exploring new things through playing.
Learning to accept the responsibility
Increasing the confidence
Increasing the team-work skills
Kindergarten at Meezan School is an active environment in which children learn through hands-on experiences.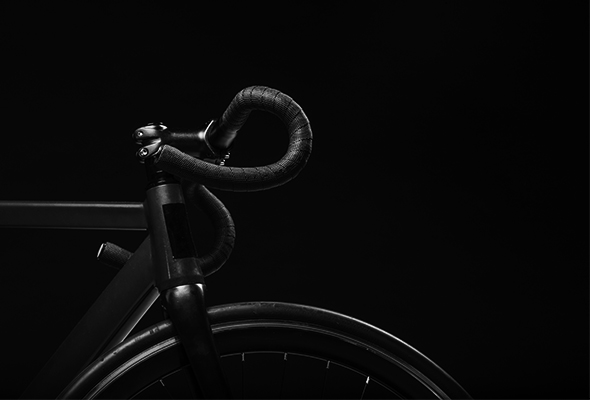 Both home and school should work together to help in furthering student success. This includes:
Helping your child have a regular punctual school attendance
Sharing any information could influence on your child's academic level
Contacting the teacher if you have any concerns
Teaching them their personal contact information (address, full name, phone number)
Teaching them how to dress and undress
For more information, contact Ms. Seema Gul, our Kindergarten teacher. If you are ready to register your child at our school, please complete the New Student Enrolment Form.