Reach out, we are here to make your learning experience just Amazing!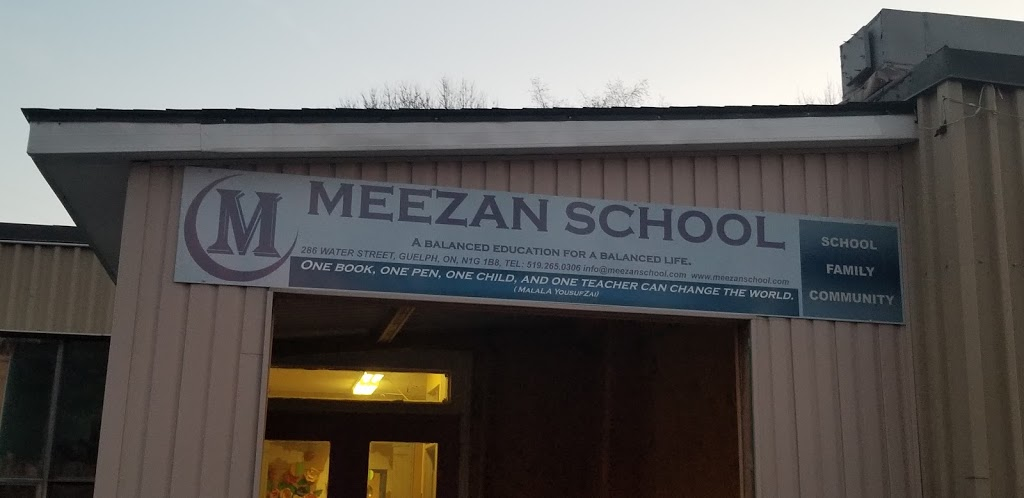 Have questions about our programs?
Please contact us with any felis mauris quisque scelerisque, porta placerat pharetra, sodales vel vitae tincidunt mauris arcu placerat quis.
General
You have any question!
Call us:
Need to talk to someone, please leave us a message and we will get back to you.
Address
286 Water Street, Guelph, Ontario, N1G 1B8
Work hours
Mon-Thu: 8:30AM-3:15PM
Fri 8:30AM-2:00PM
Sat-Sun: Close